BEHIND THE BRAND
We are Drake's California, a small team of California dreamers and premium sweatshirt makers devoted to creating to make you feel something. Pieces and a story that reflect our passion for vintage, color, music, gratitude, and love.
Loyalty and shared vision has built us, and we have all along been making this brand for you.
A love affair with clothing that speaks to an attainable lived-in lifestyle of joy. The effortless cool.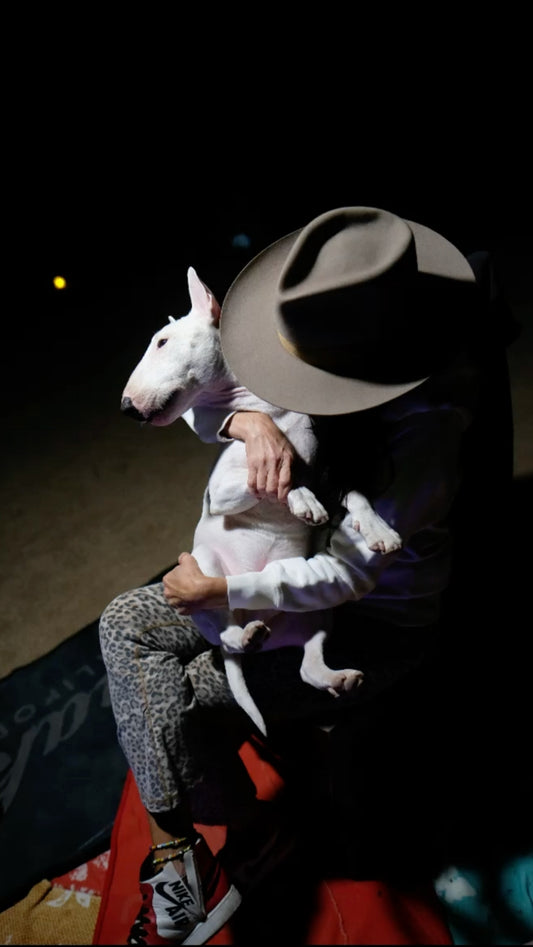 DRAKE
Drake's California is a labor of love with influences embedded very early. Melanie's mother having a vintage clothing store in the 70s, and weekends in Woodstock formed her deep connection to fashion and music when most kids were only playing with legos.

Melanie Drake is from New York and is now a California native bringing 20+ years of experience to her namesake brand. MD has been making and perfecting the hoodie for this very moment. Now, with a team more like a family that has worked together for over a decade, we finally bring you
DRAKE'S CALIFORNIA